Applying a filter
| | |
| --- | --- |
| Before | After |
Color Efex Pro 4 provides an unprecedented range of control contained within 55 unique filters. Each filter is designed to provide you a multitude of possibilities to enhance your photos. With the new presets found within Color Efex Pro 4, it's now easier than ever to experiment and find the perfect look for your photo.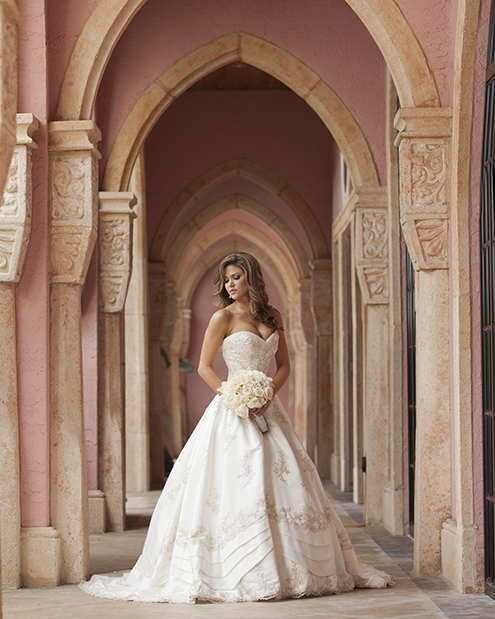 Before
In this image, the new Dark Contrasts filter can be used to add depth and interest into this image, drawing even more attention to the bride.
Immediately after opening the image in Color Efex Pro 4, ensure the filter list is displayed after clicking on the FILTERLIST header on the left-hand side. To help you find a filter more quickly, Color Efex Pro 4 has eight different filter categories based on photographic style. Select a category to display filters recommended for that particular photographic style. You can add filters into the Favorites category by clicking on the star next to your favorite filter's name. This way, you can make your own category of your most frequently used filters.
To see the available presets for any given filter, click on the View Presets button displayed while hovering over a filter's name. The Filter List will slide to the left and the available presets will slide into view. You'll see your photo with different settings applied to it, giving you an idea of the range of possibilities found within that filter.
Click on one of the available presets to apply that effect to your image. If you don't like any of the options displayed within the current filter, click on the Up or Down arrows to go to the previous or next filter in the selected category.
After selecting a preset, adjust the sliders to your preference. For this particular image, a high Dark Detail Extractor value was used to enhance the details as much as possible. The Dark Detail Extractor control within Dark Contrasts not only enhances details throughout the image, but also amplifies the dark contrasts.
After you've created the result that you want, click OK or SAVE to process your image and return to your image editor.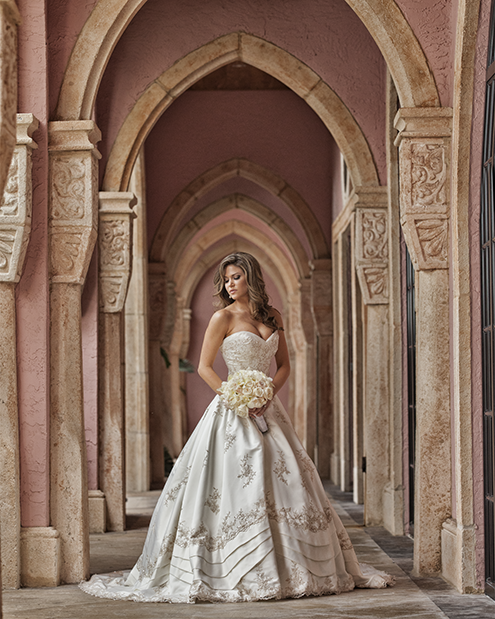 After
Image by Munoz